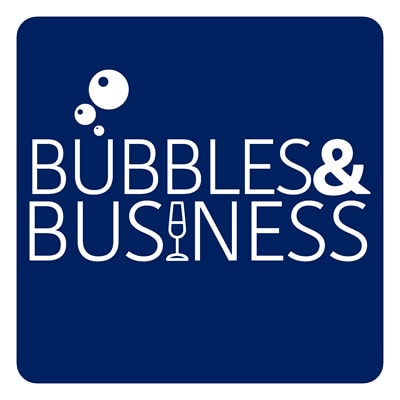 20 Jul

August 8: Ladies Night

Join us for "Ladies Night" at MidiCi, 2424 Tyrone Blvd, #524B, St. Petersburg, from 5:00 – 8:00 pm.  The evening will feature an all-you-can-eat and drink package, raffles including designer handbags, jewelry, spa packages, hotel stays and more.  Admission is $20, which includes a tasting buffet, bottomless drinks and a raffle ticket to win prizes.  The bottomless cocktails include house liquor, beer and wine.  The tasting buffet include nibbles (antipasto, fruit & cheese and charcuterie), greens (insalata, house & caesar), mains (Neapolitan pizza) and sweet endings (Nutella pizza & gelato taste).

It's a great time to just unwind and socialize, plus learn about BPW.  No reservation is needed.  Just show up.

Hope you can join us!