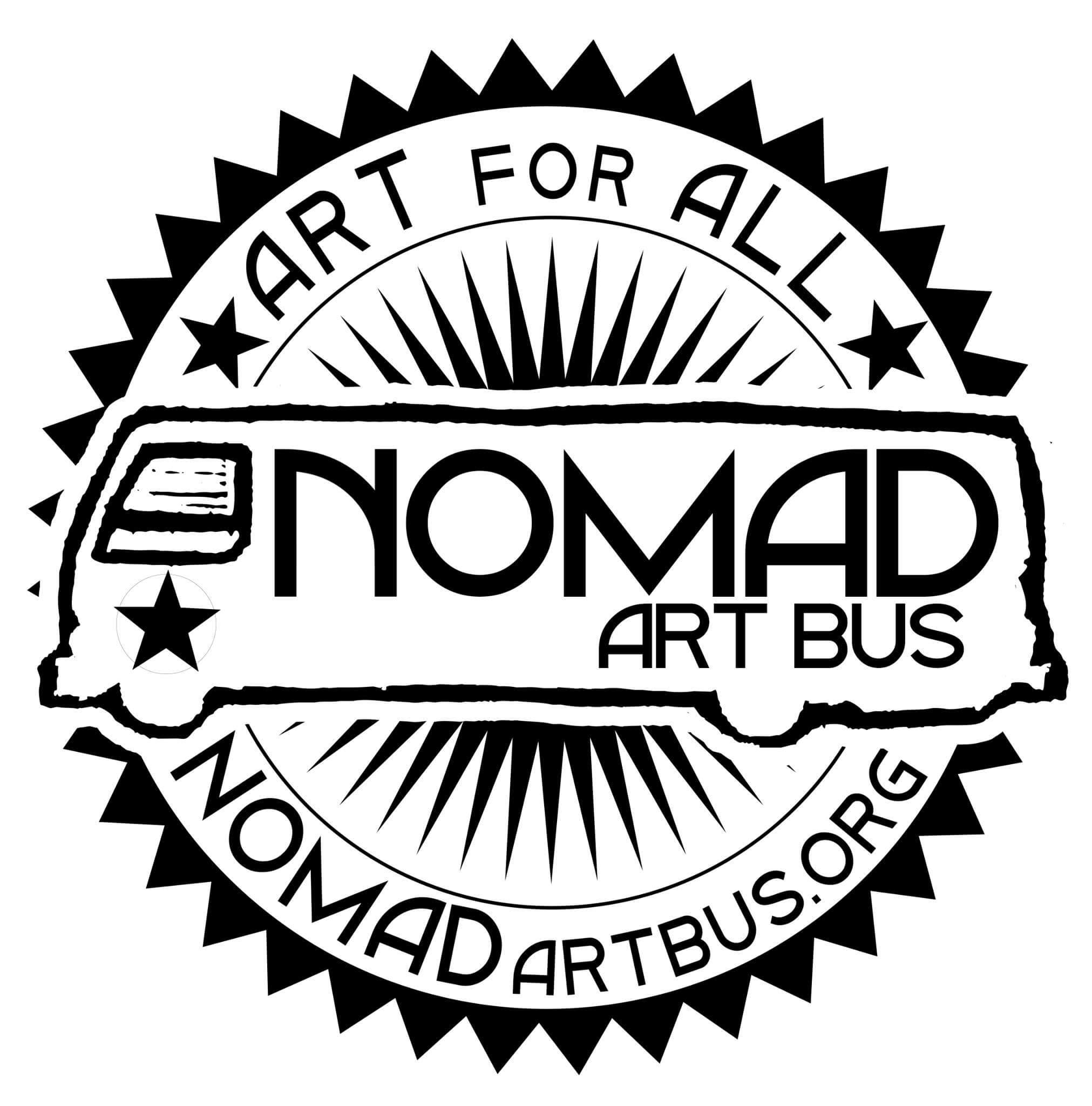 13 Feb

Bringing art to all

GUEST SPEAKER for February 16th. Sabrina Hughes is the Vice President for the Nomad Art Bus. Art, as a form of human expression, is for all people, not just those with access to the tools, supplies and education to participate. Artist Carrie Boucher transformed a retired bus into a mobile studio to bring hands-on, open ended art exploration to the world.

NOMAD's art outreach program is the core of our "Art for ALL" mission. It looks and feels just like our for-hire services, the only difference is that it is donor-funded. We make regular visits to places like group foster homes, halfway houses, domestic abuse shelters and programs that work with at-risk kids. We create a safe space for people in sensitive life situations to find their voices through joyful creative exploration.

It is because of the generosity of people like you that we are able to do this work, and our work is never-ending: Our donors enjoy seeing the impact of their contributions by following us on our social media outlets. If you would like to help us continue getting art to ALL please consider supporting this programming with a donation.