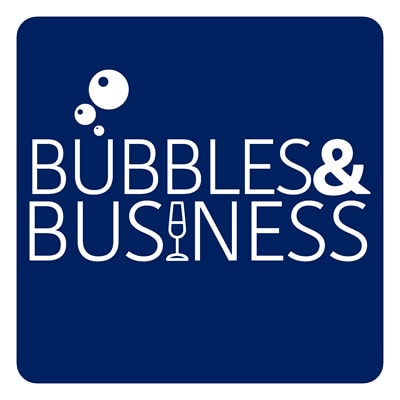 20 Jan

Bubbles and Business

Do you like your business card? Is it projecting the image of you or your business that you desire? Let's meet up and talk about it with experts.

On January 31, you are invited to The Melting Pot (2221 4th St N, St. Petersburg) for an event that is a little social, a little practical and a lot of fun. We'll meet up around 6 pm and have some time to network and exchange those business cards. Perfect Copy and Print will provide some complimentary, yummy munchies. Then, the helpful folks from Media Garage, a woman owned, superstar advertising agency, will help us look at our business cards with an eye on marketing strategy and graphic design.

Reservations are not required but if you have any questions, feel free to contact Membership Chair, Tiki Bates at membership@bpwstpetepinellas.org for more information.