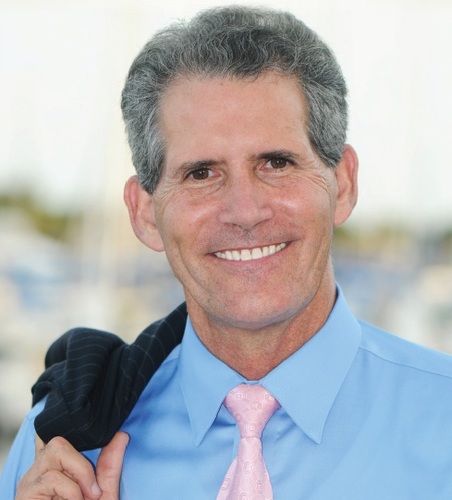 11 Oct

Representative Dwight Dudley

GUEST SPEAKER for October 20th. Dwight Dudley is a Democratic member of the Florida House of Representatives, representing the 68th District, which includes southern Pinellas County, since 2012. His other public services include Legislative Assistant to Florida House Representative George Sheldon and Legislative Analyst for House Governmental Operations Committee.

Mr. Dudley's current committee assignments are: Energy & Utilities Subcommittee (Democratic Ranking Member), Business & Professions Subcommittee, Civil Justice Subcommittee, Judiciary Committee, Local Government Affairs Subcommittee.

He resides in St. Petersburg with his wife and three children.

To make a reservation click here.