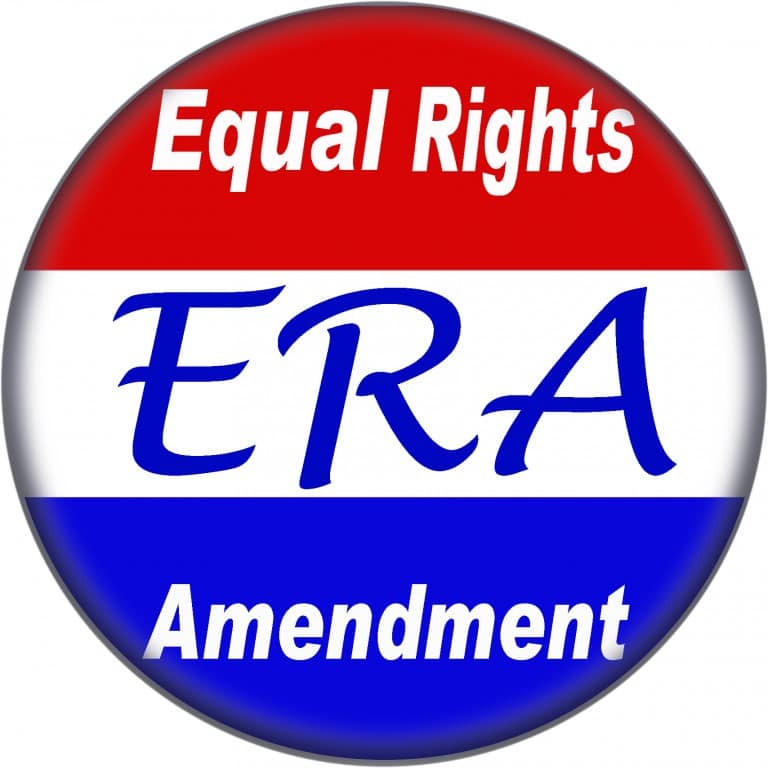 12 Aug

Show Up and Show Your Support for the ERA
BE A PART OF HISTORY!  With the ratification of Nevada in 2017 and Illinois in 2018 there is a renewed effort to get the ERA passed in the remaining 3 states needed. Here in Florida, BPW is joining forces with the League of Women Voters and the Athena Society to get this key element of the #1 Plank of our Public Policy Platform passed. Our strategy is to collect resolutions from cities and counties advocating the addition of those crucial 24 words to the Constitution of the United States. This is a bipartisan effort focused on pay equity and to address the fact that women are underrepresented in the board room, government, sports, and throughout the working worlds most high paying professions.
BPW / St. Petersburg-Pinellas has the opportunity to be a part of this effort THIS WEEK on Thursday, August 15 at 2:45 PM at our City Council Meeting.  Join your sisters in the gallery to witness this moment in history. If you wish to speak in support of the resolution, please contact info@BPWStPetePinellas.org for more information. Members, if you attend, be sure to wear your BPW name tag.