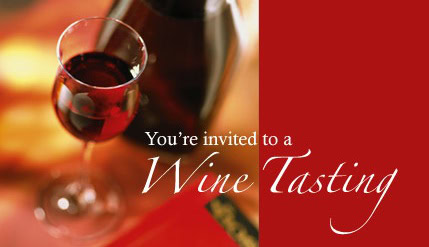 03 Mar

Wine Tasting benefitting YWCA

Join Business and Professional Women of St. Petersburg-Pinellas on March 24th for a Wine Tasting at 5:30 pm, location at American Spirits. This will benefit YWCA Tampa Bay.

YWCA Tampa Bay: Dedicated to eliminating racism, empowering women, and promoting peace, justice, equality and dignity for all, the YWCA Tampa Bay has served women, girls and families in our community since 1919. Our local organization is a private, accredited, non-profit, 501(c)(3) member affiliate of the YWCA of the USA.

During our more than 90-year history, YWCA Tampa Bay has built a legacy of providing leadership for social change, advocating for women and families, striving to eliminate racism, helping to economically empower women, building hate-free communities, providing second chances – and creating generations of hope.

Some of the ways we have made a lasting impact on our community include:

Offering licensed, accredited, and affordable childcare
Developing initiatives that explore solutions to various challenges and issues that face women and girls in our fast-paced, ever-changing society
Providing leadership opportunities and social connections to diverse groups of women
Designing youth development programming to strengthen educational, leadership, social and community service skills in a safe, girls-only environment
Providing financial-education camps and workshops for women and girls.
www.ywcaoftampabay.org