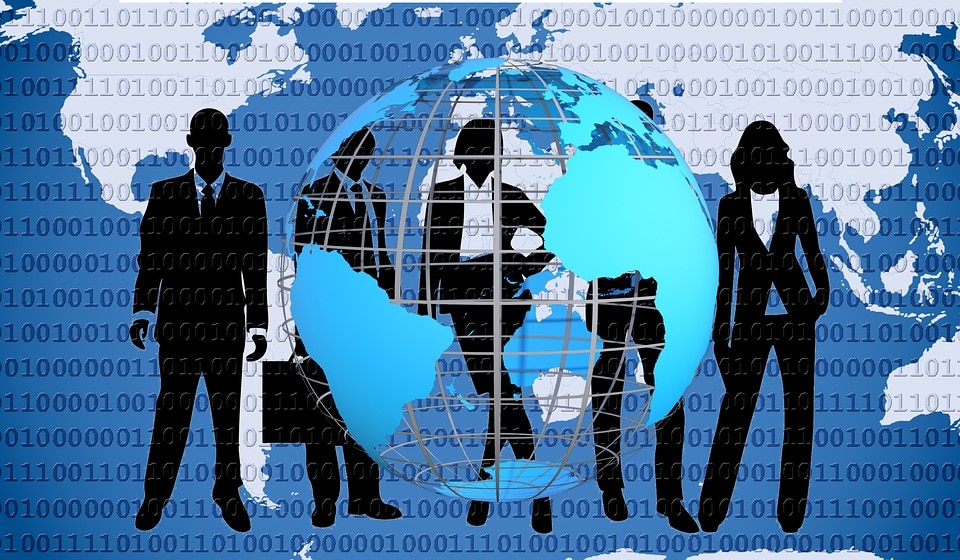 16 Sep

Working Internationally

Successfully working internationally offers incredible opportunities but also requires patience and awareness and knowledge of cultural norms and differing legal environments. On September 21, come listen to the experiences of three women, who in different stages of their careers and in different industries chose to work outside the US (in different parts of the world). They are Tricia Curry, Marcia Cohen and Sheila Barry-Oliver. How did working internationally impact their careers and their work interactions?

Tricia Curry, in practice since 2008, studied massage therapy at the Cortiva Institute in Pinellas Park and received her BS in Exercise Science in 2012 from USF. She co-owns St. Pete Massage and Fitness with her husband and splits her time between St. Petersburg, FL, and Los Cabos, BCS, Mexico.

Marcia Cohen holds a BA in Education from Roosevelt University of Chicago, an MA in Music Composition from Northwestern University, and a JD from Stetson University College of Law. She practices primarily in the area of labor and employment law with a concentration in employment discrimination and sexual harassment. She was a delegate of the Destree Institute of Namur, Belgium, at the UN Conference on the Status of Women in 2013. Ms. Cohen has been appointed NOW Legal Counsel as of August 2017. She divides her time between Florida and Paris, France, where she is Of Counsel to the international law firm of Cimadevilla Avocats.

Sheila Barry-Oliver, Ed.D., who retired after 28 years in information technology and management consulting and 13 years in higher education, will moderate the discussion. While in consulting, Sheila created and led the workforce diversity initiative at Booz Allen Hamilton, which involved training and implementing corporate policies globally. She has worked in Egypt and lectured on global workplace diversity at Oxford University in England. Sheila has a BA in mathematics, an MBA and a doctorate in human resource development.

The lessons these women learned about working successfully on an international basis can be applied to all work situations.